It's never too early to get into the habits of saving and of spending money wisely, so we invited some guests from MoneySavingExpert to come along to teach us all.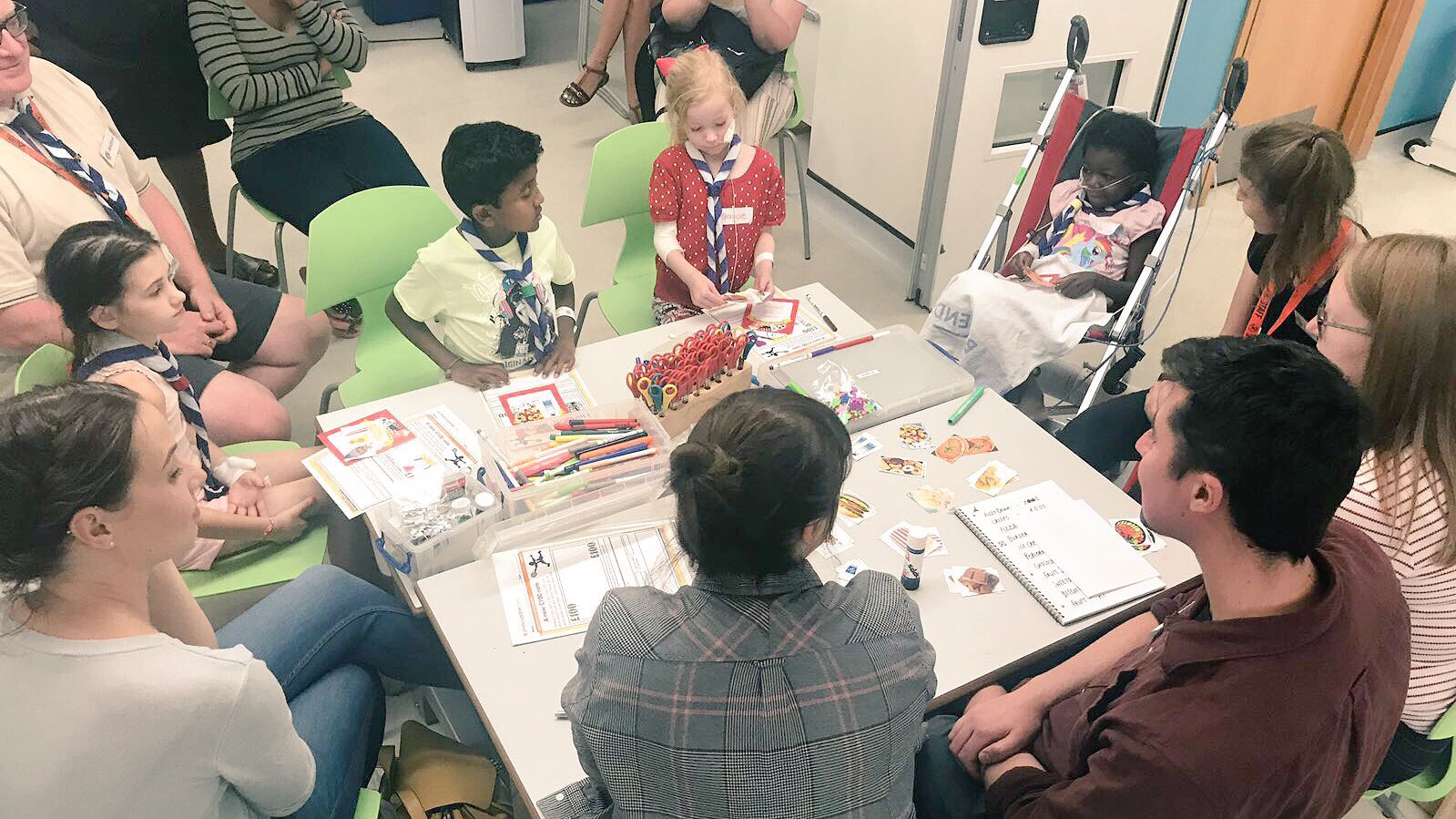 We looked at the different notes that are available in the UK, and then designed our own £100 notes.
Then it was time for some basic economics! We were given a budget told to imagine that we were going to the cinema.
Before the film there's a variety of things on which we could spend our money: hot dogs, popcorn, sweets, etc.  There was even fruit.  Don't forget to keep enough for the ticket!
We each chose what we'd like to have, then added up how much our shopping would cost.  Nearly everyone was over budget, so we had to choose what to put back and what to keep.
It wasn't easy, but it showed us that sometimes you have to be careful how you spend your money!